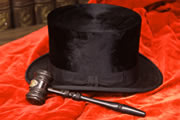 Our Lodge has been dedicated to aiding those less fortunate and supporting our community for 132 years.                                           Established in 1884 we are the oldest fraternal organization in Perham.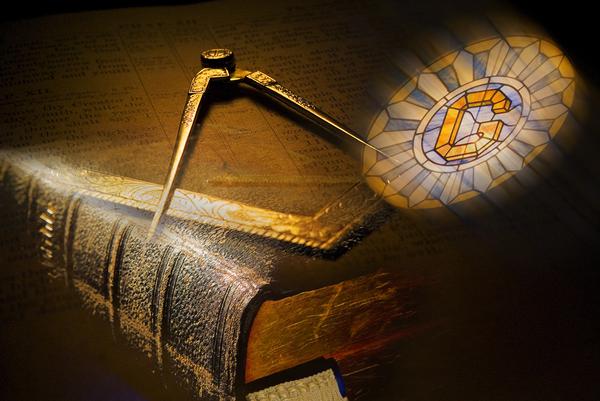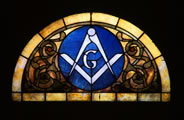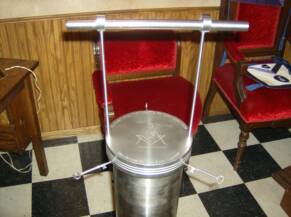 On 11/11/09 The Perham Lodge  Celebrated its 125th Year Anniversery, In celebration the lodge Buried A Time Capsule.

The Time Capsule Was Manufactured by Wasche's Machine Shop Inc. The Dimensions are 3' X 6" Dia, 304 S.S.  With a Special Locking System, That requires the use of three special keys, The keys are held by the  Three head officers and  handed down over the years. It will be unearthed on 11/11/2034  The Location Is In Perham's Public Park.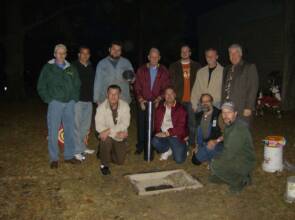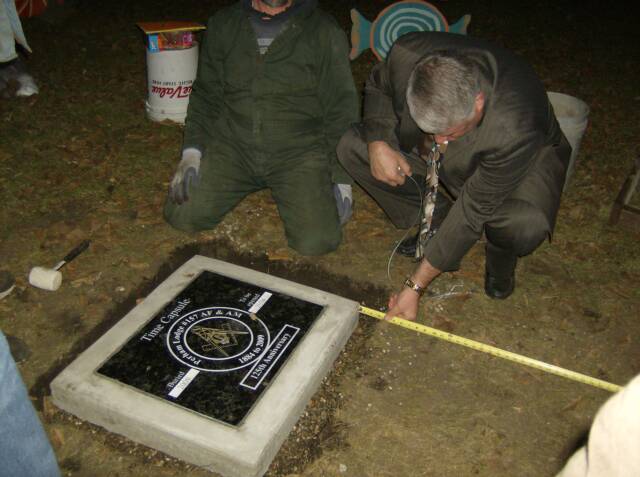 Perham Masonic Lodge Invites you to our Annual

All you can eat Pancake Breakfast

at the Perham Home & Cabin Show

Serving: Pancakes and Beverages

Homemade Sausage from Perham Lockers

March 14th from 7:00 am to 11:00 am